BUSINESS ADDRESS
Register your business address in Zagreb without paying expensive rents and utilities or in Pula for lower surtax.
PO BOX
Receive your business mail and get it forwarded to you via post or e-mail.
OFFICE ON DEMAND
Rent a modern Office or a Meeting Room for a day on a great location with free Wi – Fi.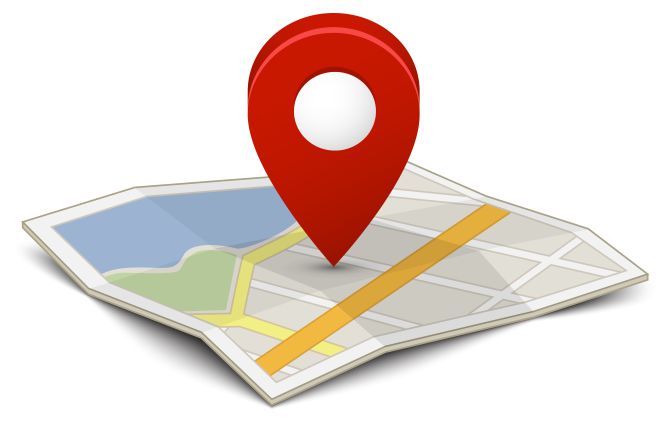 Business address in Zagreb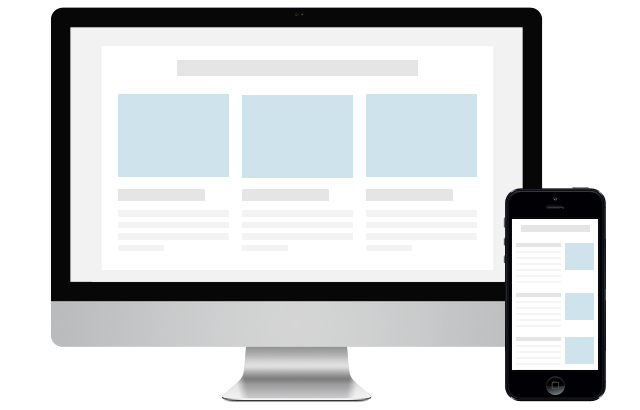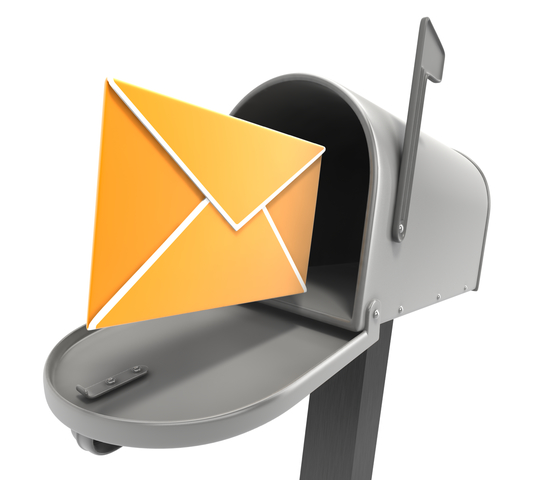 Daily or monthly office lease
Virtual assistant
Get virtual assistance and save your time and money
"We are a young team with extensive experience in the field of business organization, marketing, administration and business startup consulting.
We are available to our clients 24/7. Our goal is to make doing business in Croatia easy with our services related to, among other, starting a company in Croatia, finding offices to lease or virtual offices, obtaining necessary documentation, bookkeeping services and virtual assistance. Most of all, we are here to fix the variety of problems you may encounter while doing business in Croatia.
We are here to help with your business. We are here to save you money and time."
Matija Fontana, CEO of virtual-office.hr