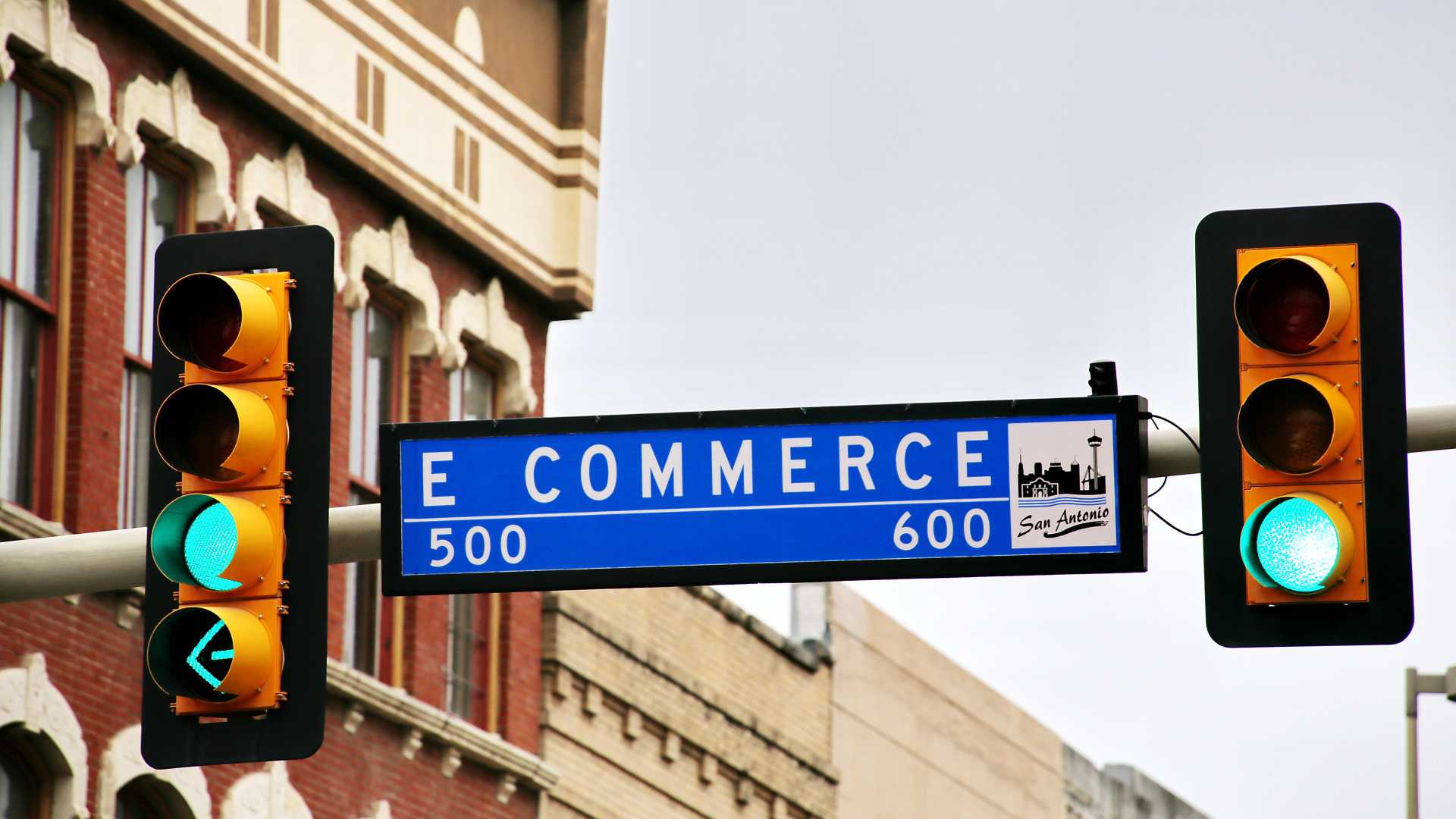 E commerce
 is a new Virtual Office service intended for everyone who does business online through a web shop or in any other way. Virtual office Croatia team has prepared a special 
E-COMMER
CE package that facilitates your business and offers services that help you a lot in running a web shop, or any type of online sales.
The package includes the documentation required to start an e-commerce service that includes a lease agreement and government license without which it is impossible to open a web shop, then a wholesale and retail warehouse with a shelf of 6 m2 for use, package return point, management services, keeping records, packing and sending of packages and a fixed telephone number to which calls can be received by your virtual secretary.
You can also combine the service of a virtual secretary with this package, which can take care of tedious administration so that you can dedicate yourself to more important things, and for slightly more complex tasks, you can also choose the services of a virtual assistant.
Warehouse
Documentation required to start 

e-commer

ce services
Reception
Return point
Record keeping
Short-term storage of mail and parcels
Preparing and sending packages
Package Return Center
Keeping records of returns
Packing of received packages and sending
Virtual secretary services
Fixed telephone number
Contact center (receiving calls)
Other virtual assistant services
Register now!
Call us on +3851 353 5905