Virtual Assistant Services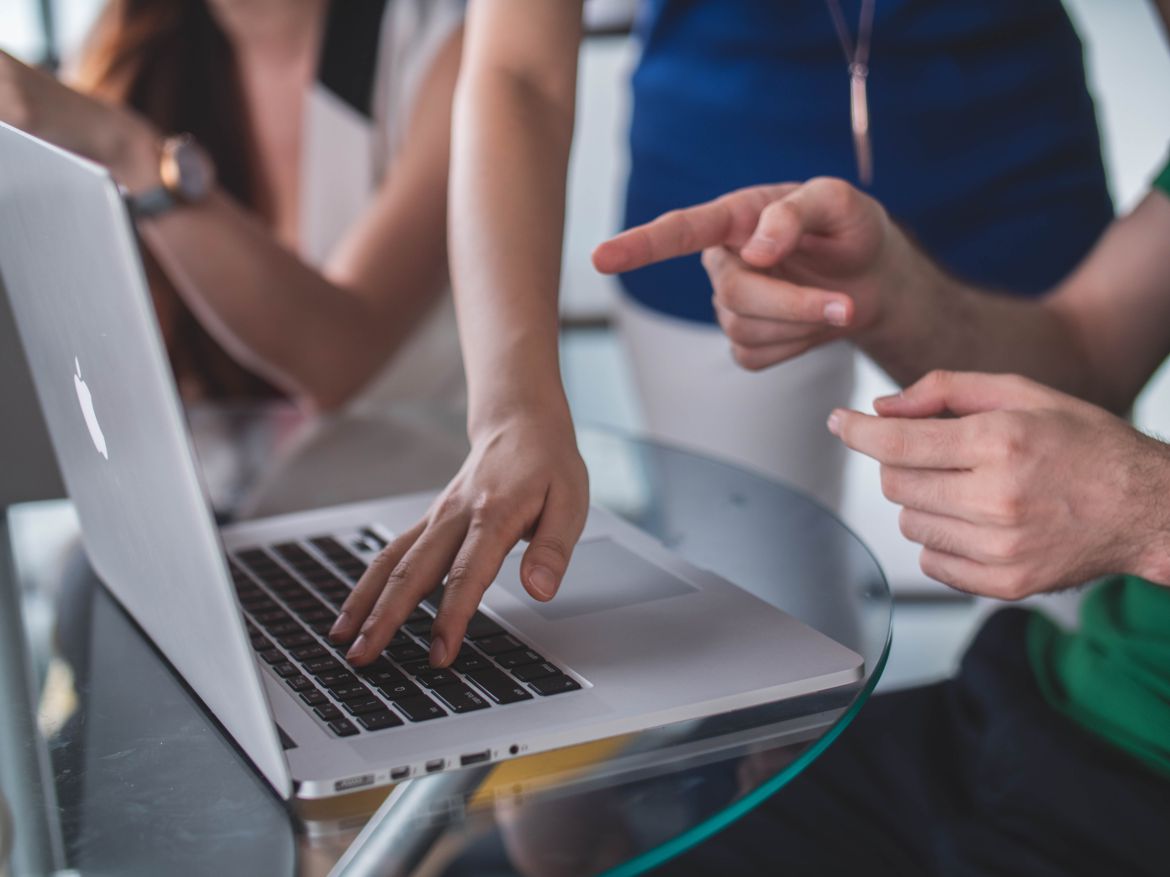 Concept of a virtual assistant implies a synergy of our whole team which is able to perform services of business consulting, company representation, office administration, business organization and other related services for our clients. Virtual assistant can very easily handle Your company's phone calls, e-mails, as well as the entire business communication, database maintenance, etc.
Small and medium entrepreneurs will have the greatest benefits from services of a virtual assistant, as will the foreign companies which are setting up their business in Croatia. With virtual assistant, you are saving both time and money. The key feature of this service is that most of the tasks are performed by phone, via email or Skype, therefore you can use them from any corner of the world.
In this way entrepreneurs will pay for the work done at the precise time when they need it, according to the volume of the work done and the time actually spent doing it. As a result, the stress is reduced and the efficiency of our clients' business is increased.
virtual office manager (daily office management),
virtual researcher,
virtual PR manager,
virtual marketing manager,
virtual branch office/company manager.
Register now!
Call us on +3851 353 5905