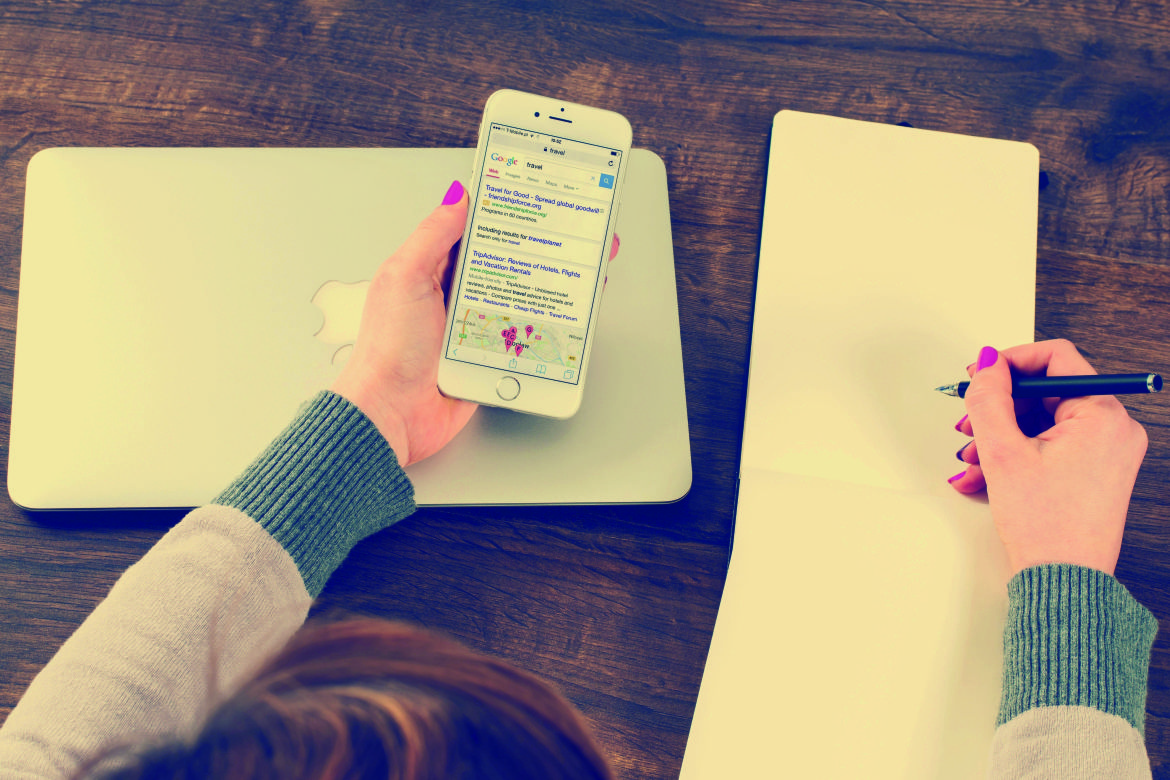 A new innovative service designed for anyone who needs a classic secretary and a reception desk, but all through the concept of a virtual office, which saves considerable resources. Work from home with your secretary in the office.
Your virtual secretary helps with daily administrative tasks and schedules, from basic things like answering the phone on behalf of the company to processing all the details of day-to-day business as to allow the owners to focus on the main goals of the company. A virtual secretary communicates with their client through multiple channels, such as emails, video messages, instant messages, and phone calls.
As a virtual assistant, they can manage various tasks, from organizing data, answering emails, making phone calls and arranging meetings.
This service is designed for anyone who wants to get the full service of a classic receptionist/secretary with a modern approach and the benefit of saving money.
phone answering service,
email reply service,
mail box management,
inquiry notification,
scanning services,
office management
various other types of assistance
Register now!
Call us on +3851 353 5905