Lease of Business Address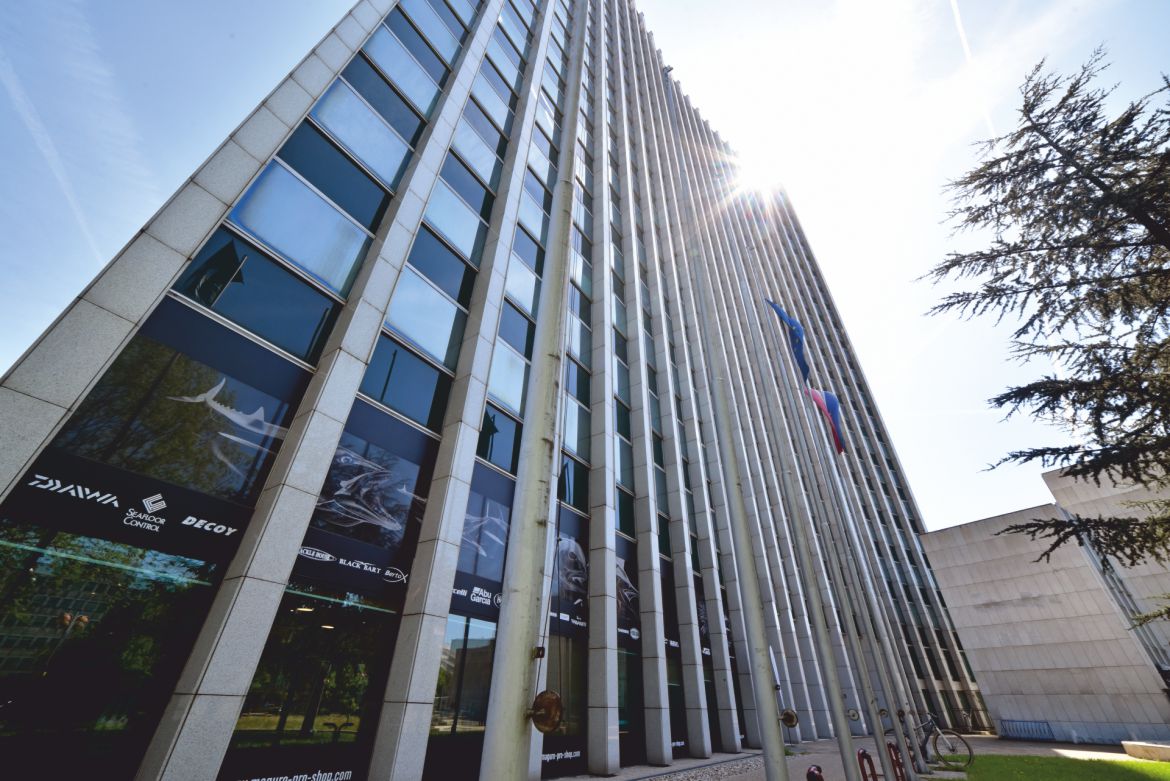 Easy and simple get address for your company on location of Virtual Office Croatia prestigiously located in the main business skyscraper in Zagreb city center. Whether you're a company wanting to manage and grow your business or a start up that needs a professional image from its creation, Virtual Office is here to provide all your business needs, all while saving you time and money.
Our services have been designed to give you the flexibility to add or remove them , as your business requires, with minimal commitment and investment. We also have a range of complementary services for you to consider. We are an independent, owner-operated company, providing a personal service of the highest standard. We can work with you and tailor to your needs in a way that reflects your business vision and the way you want to work.
business address registration
address at a representative location
reception desk
mail box
Register now!
Call us on +3851 353 5905