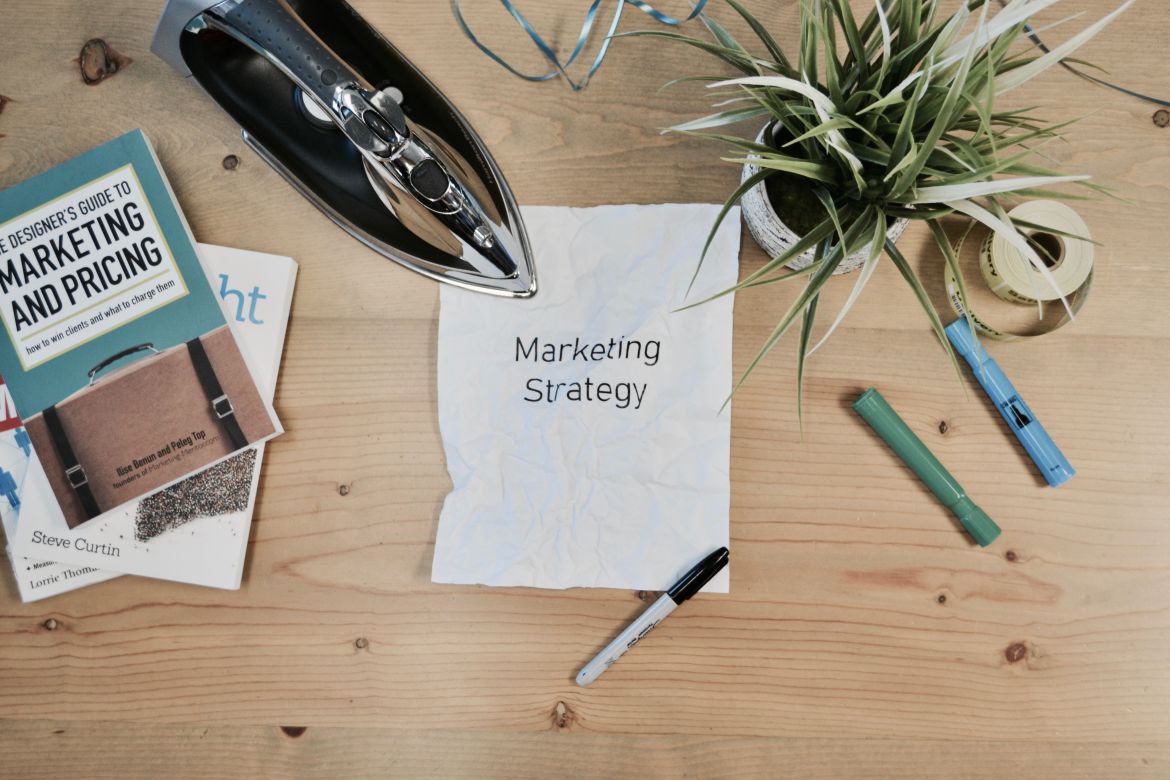 We work with ambitious companies to help them grow and develop, with both a B2B and B2C focus. Our work covers typical marketing/growth areas, including overall strategy, developing acquisition channels and funnels, email, SEO, content, and analytics.
We see our success in making our clients more successful than they already are. We do this by identifying the problems they have in attracting customers, finding ways to solve those problems, and providing them with increased sales and profits in the short and long term. Though the methods of achieving that goal change constantly, the hard currency of our work is always the attention of the final customer and it is our task to show them the value of your product or service.
People's attention is getting more and more focused on digital media, which can be a good opportunity for businesses since digital media allows for far better advertising measurement and targeting – by choosing the profile of people who will see your ad, knowing how many people the ad has reached and how they reacted to it. We can provide businesses with digital presence – from a web site to complete social media presence, tailored to each client and their line of work.
The energy of each business is its revenue. No matter how good your product or service is, for the sale to be achieved it has to be brought to the attention of a potential customer and its value has to be clearly shown. We provide the system that allows exactly that. We use Google Ads to target customers with a specific interest in the type of the product that you offer, social media marketing for more general B2C campaigns, and LinkedIn Sales Navigator to approach the decision makers for B2B sales.
A client that is searching for a product or service similar to the one you provide is most likely to use Google to find it. Being on top of Google search in an organic way is a hard feat to achieve – and web pages with bad ranking on Google are seldom opened. Google Ads is a service that allows ranking on top of Google searches for particular search terms. We provide Google Ads campaigns optimised for your products and services. For today's business people the good thing about Internet is that everyone can use it, while the bad thing about Internet is that everyone can use it. Opportunities are endless, but the competition is endless too. Standing out is crucial.
If we were to pick the most read "newspapers" today, it would probably be Facebook, Instagram or Twitter. Prices of advertising on these platforms still haven't even closely caught up with the higher value they provide compared to traditional media – a fact that will probably change soon, and a chance that can be taken advantage of while it lasts. Having a good social media presence also requires effort and worthwhile material to capture the attention. We can help you take the bite of the social media space.
For most businesses today it is a crucial ingredient of success. Most of the information about services and products is searched for online, and without a good web presence the potential customers and clients will not even know of your services, let alone be made aware of their value and benefits.
Scaling the unscalable. With inflation of mass advertising content, it gets harder and harder to reach the valuable few that matter for your B2B sales – they are most likely too busy to read your newspaper ad or automated emails. We provide a service of managing your LinkedIn accounts through Sales Navigator interface, putting in our time and expertise day after day to reach the right clients for your B2B sales, and then do all the boring talk until they want to do business – with you.
Feel free to contact us!
There is only so much time a business person has for exploring a website, so we tried to be short and to the point. If you still have any questions we would be glad to answer them. You can contact us through the following form.